2006 F-450 Regular Cab DRW Cab Chassis (Stock #41221)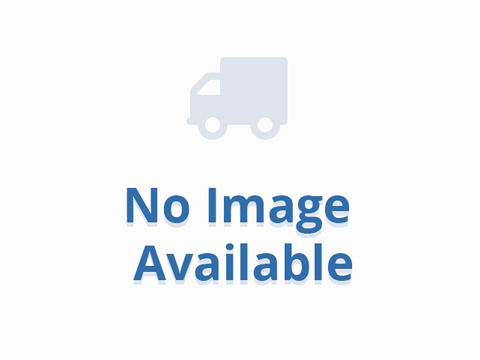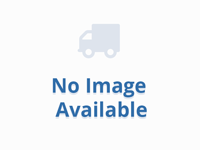 Available NOW in Milwaukee, WI
Vehicle Notes
2006 Ford F450 4x2 Regular Cab 141" Wheel Base, XL-Trim, Vinyl Bench Seat, AM/FM, A/C, Up Fitter Switches, Engine Block Heater, Roof Clearance Lamps,
…
Transmission PTO Provision, 16,000 GVW, 40 Gallon Fuel Tank, 6.0L Diesel, Automatic, Call Badger West Allis 414-316-5875
Chassis Details
Exterior Color Description
White
Engine
International 6.0L Diesel 325
Transmission Type
AUTOMATIC
Disclaimer: Every effort is made to insure that we display the correct picture and price. However, we do not accept liability for our websites being accurate, complete or up-to-date or for the contents of external links. We distance ourselves expressly from the contents of the linked pages, over the structure of which we have no control. This statement is valid for all of the links on the websites and for all contents of the pages to which the links or banners lead.