2018 Transit 250 Cargo Van (Stock #18666)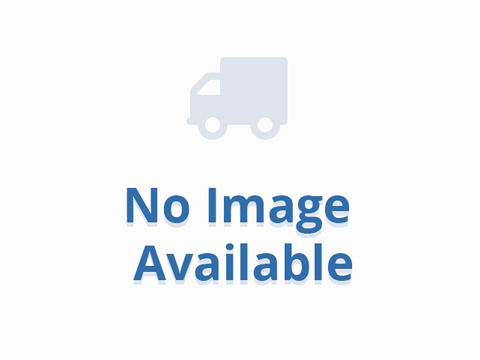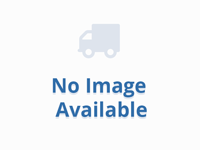 Available NOW in Milwaukee, WI
Vehicle Notes
2017 Ford Transit 250 LR Van, Oxford White Exterior, Pewter Vinyl Interior, 3.7L GTDI V6 Engine, 148" Wheelbase, XL Trim, 3.73 Ratio Regular Axle, 900
…
0# GVWR, Complete Vinyl Floor Covering, Reverse Park Aid, Cruise Control, 2 Additional Keys,. At Badger Truck Center, we are a truck dealership with sales representatives who have extensive truck knowledge and can help you build and price the truck for your business needs. Call 414.344.9500 to get started. Please note that pricing does not include eligible Incentives, Rebates, or Bonus Cash.
Chassis Details
Exterior Color Description
White
Transmission Type
AUTOMATIC
Disclaimer: Every effort is made to insure that we display the correct picture and price. However, we do not accept liability for our websites being accurate, complete or up-to-date or for the contents of external links. We distance ourselves expressly from the contents of the linked pages, over the structure of which we have no control. This statement is valid for all of the links on the websites and for all contents of the pages to which the links or banners lead.